ReoNa is a female artist of a new era who sings songs that are the signature of the globally popular anime, Sword Art Online (SAO).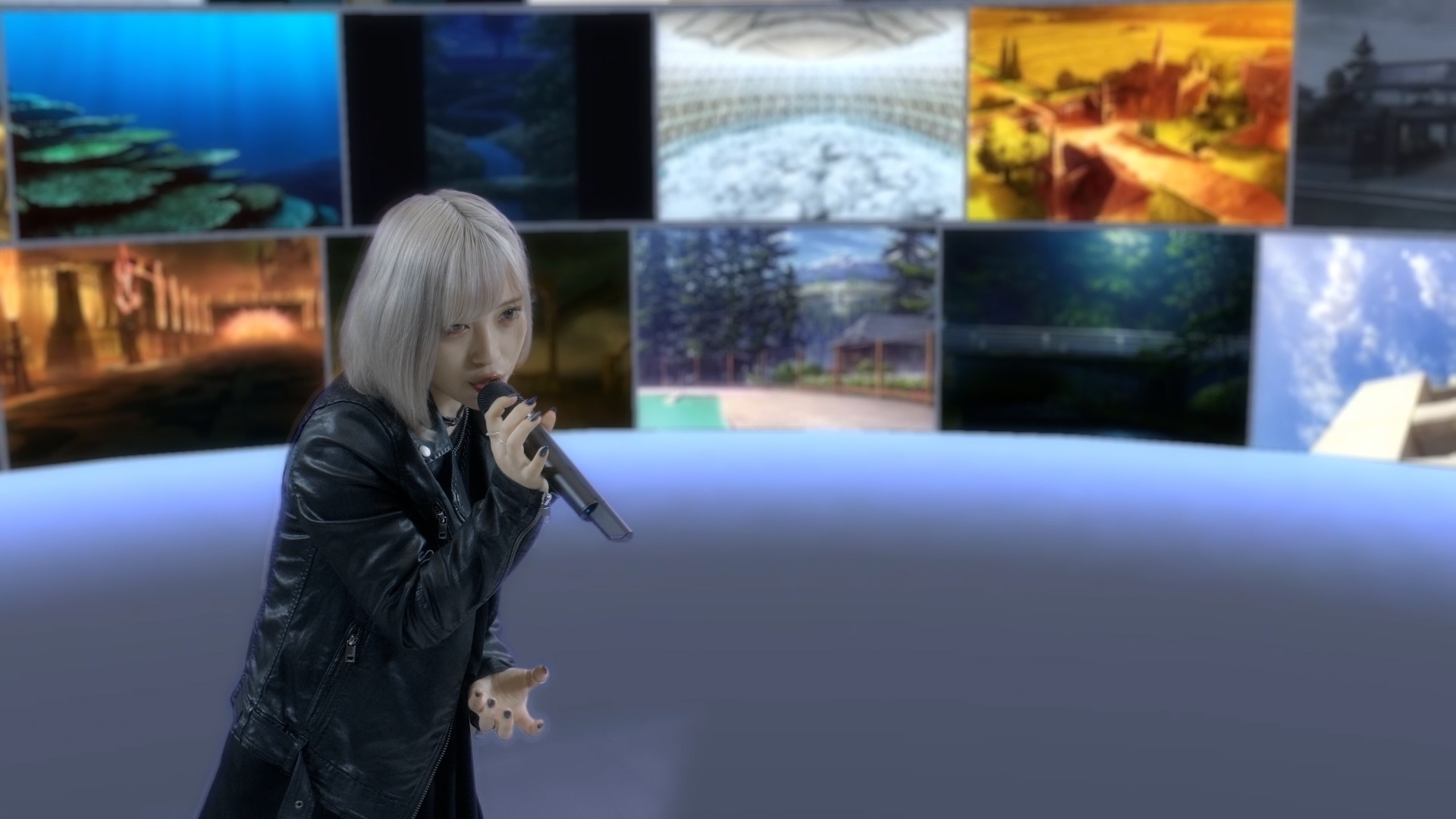 Known as the beautiful singing voice of Elza Kanzaki in the Alternative to Sword Art Online: Gun Gale Online lively. His incredible single "forget-me-not" was the second ending theme of Sword Art Online: Alicization, and its single "Niji no Kanata ni" was the ending song of episode 19 of the same season. Also, you may remember that his single "Anima" was the second opening theme of Sword Art Online: Alicization – War of the Underworld.
In addition to the theme song "Till the End", ReoNa will sing "Hajimari no Machi", which is Japanese for the free space area "Town of Beginnings" in the virtual space of the online exhibition performed after this song.
The state-of-the-art "Jeanne d'Arc" virtual camera system was used for this special recording, linking the motion capture studio and the virtual space. By moving between spaces with the same camera coordinates, audiences can experience a whole new form of live performance where both CG and real ReoNa appear. Many fans were thrilled with this special live performance when it was only held in Japan, and now fans outside of Japan can also enjoy this wonderful, must-see show! Tickets on sale now!
Source: press release
You might also like