Today, Thursday April 14, former violin pedagogue Stephen Shipps was sentenced in Detroit, Michigan by U.S. District Judge Denise Page Hood.
According to sources present at the courthouse, Shipps will receive 5 years in prison. He also agreed to pay $120,000 restitution and spend three years on probation, as reported by the Detroit News. The sentence is less than the 68 months that prosecutors had requested.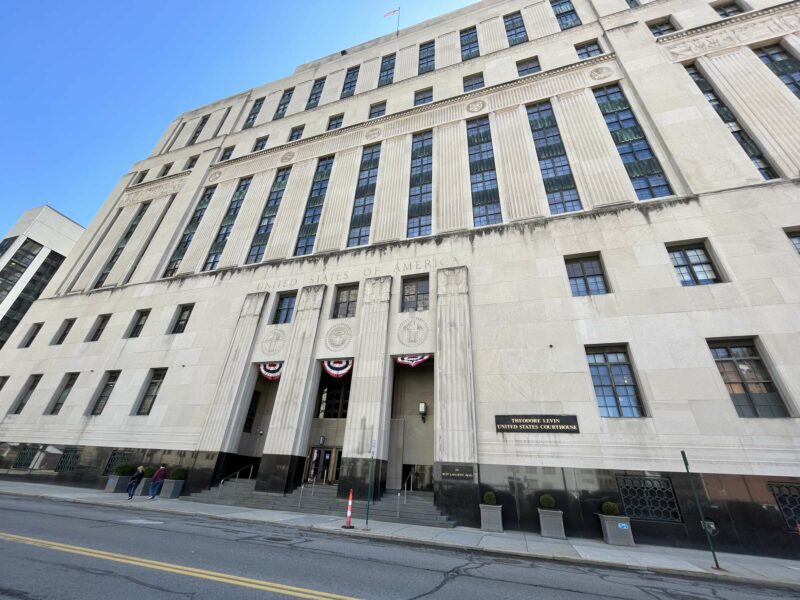 Shipps, now 69, was charged in 2020 on two counts. He pleaded guilty to one of them in November 2021which involved transporting a girl under the age of 18 across state lines to engage in sexual activity in 2002.
The indictment and arrest took place two years after allegations of sexual harassment and misconduct have been leveled at him by a number of former students.
Shipps once taught at the University of North Carolina School of the Arts (UNCSA) from 1980 until the University of Michigan hired him in 1989. He served at the University of Michigan and was faculty director of the University's pre-college Strings Preparatory Academy program, until his retirement in 2019.
He has also held positions at Indiana University, the University of Nebraska-Omaha and the Banff Center in Canada.
Some of the first charges against Shipps were published in the campus newspaper Michigan Daily in December 2018 – that Iincluded reports from numerous female students of unwanted touching, sexual assault, and maintaining prolonged sexual relationships with teenage female students.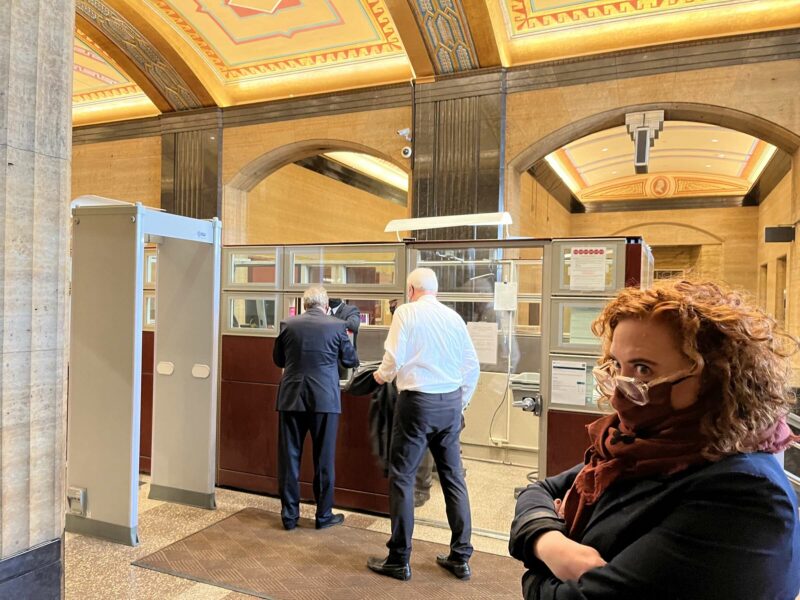 Shipps is also named as a defendant in a lawsuit against UNCSA, alleging he sexually assaulted a 16-year-old girl when he was a violin teacher. As reported by Winston-Salem DiaryShipps' reputation was known and he was allowed to quietly resign.
The lawsuit found that UNCSA officials provided recommendations that helped Shipps land the job at the University of Michigan.
Former UNCSA student and survivor of Shipps misconduct, Lisamarie Vana, was present at sentencing today. Also in attendance were her sister Therese Vana, her friend and UNCSA classmate Stephanie Silverman, journalist Sammy Sussman and violinist Lara St John.
"I'm glad there are prison sentences, even if it's not enough," said the violinist Lara Saint-Jeanwho was also a victim of sexual misconduct while a conservatory student at the Curtis Institute of Music in the 1980s.